The company has been operating since 2004, which was founded by Mr. Ajit C. Kapadia, who is a process industry veteran with international as well as market-leading national experience in the Oil & Gas sector.
Under his vision and leadership, the company has developed a sturdy team that delivers innovative and integrated solutions across the globe. We have executed nearly 500 projects with several Indian majors like IOCL, Reliance, Essar, Cairn Energy, Shell India, Bayer India Limited, Gujarat State Fertilizer Limited, Gujarat Fluorochemicals Limited, United Phosphorous Limited, Alkyl Amines & Chemicals, SRF and others. We have received many accolades from our customers in the form of repetitive projects as well as letters of appreciation.
18

Years of Experience

500

Projects

100

+

Clients



Be a market leader in providing engineering Solutions of Excellence to the process industry.




Quanta is built upon dependable values of brilliance and righteousness. We aim to work in the highest principled standards and long-standing quality in our projects.




Our clients rely on Quanta for their business requirements and we assist them to increase their capital efficiencies to the highest potential.
Design Software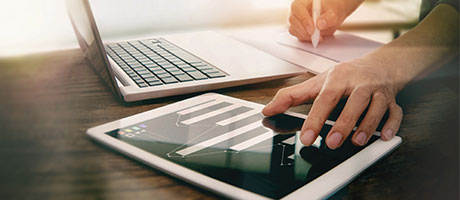 We incorporate industry-leading software packages to provide exclusive services. We are exceptionally equipped with resources and tools to provide our clients with industry-leading process engineering studies and design.
Process Simulation Packages
PRO/II®: Premier Process Simulation and Modeling Package
VisualFlow®: Flare Network Simulation and Analysis
INPLANT®: Utility Systems Simulation and Optimization
DATACON®: DCS Data reconciliation for H & M Balance
Heat Exchanger Design & Simulation
HTRI®: Premier Heat Exchange Design & Analysis Package
Hextran®: Heat Ex Network Design / Optimization
Piping Design
CADWorx®: 3D Plant Modelling, including Piping GADs, Isometrics and Bill of Materials
Structural Design
STAAD Pro®: 3D Structural Analysis & Design
In addition to the above commercial packages, we have advanced a host of standardized in-house programs for numerous equipment calculations. We frequently keep our programs updated to guarantee that the best solutions are presented to our clients.
TO KNOW MORE ABOUT OUR PROJECTS