Quanta

Background

Quanta Process Solutions Private Limited is a leading mid-sized integrated EPCM Company. We provide concept-to- completion design, engineering services and modular plant supplies to the oil & gas, hydrocarbons and chemicals process industries.

We offer the highest quality knowledge-based solutions to our clients. Our solutions of excellence enable our clients to obtain the highest benefits from their investments in the process industry.
OUR SERVICES
MODULAR PLANT SUPPLIES
Quanta designs, fabricates and supplies specialty packages for the industry using state-of-the-art technologies, industry's best-practices and constant improvement programs.
From the MD's Desk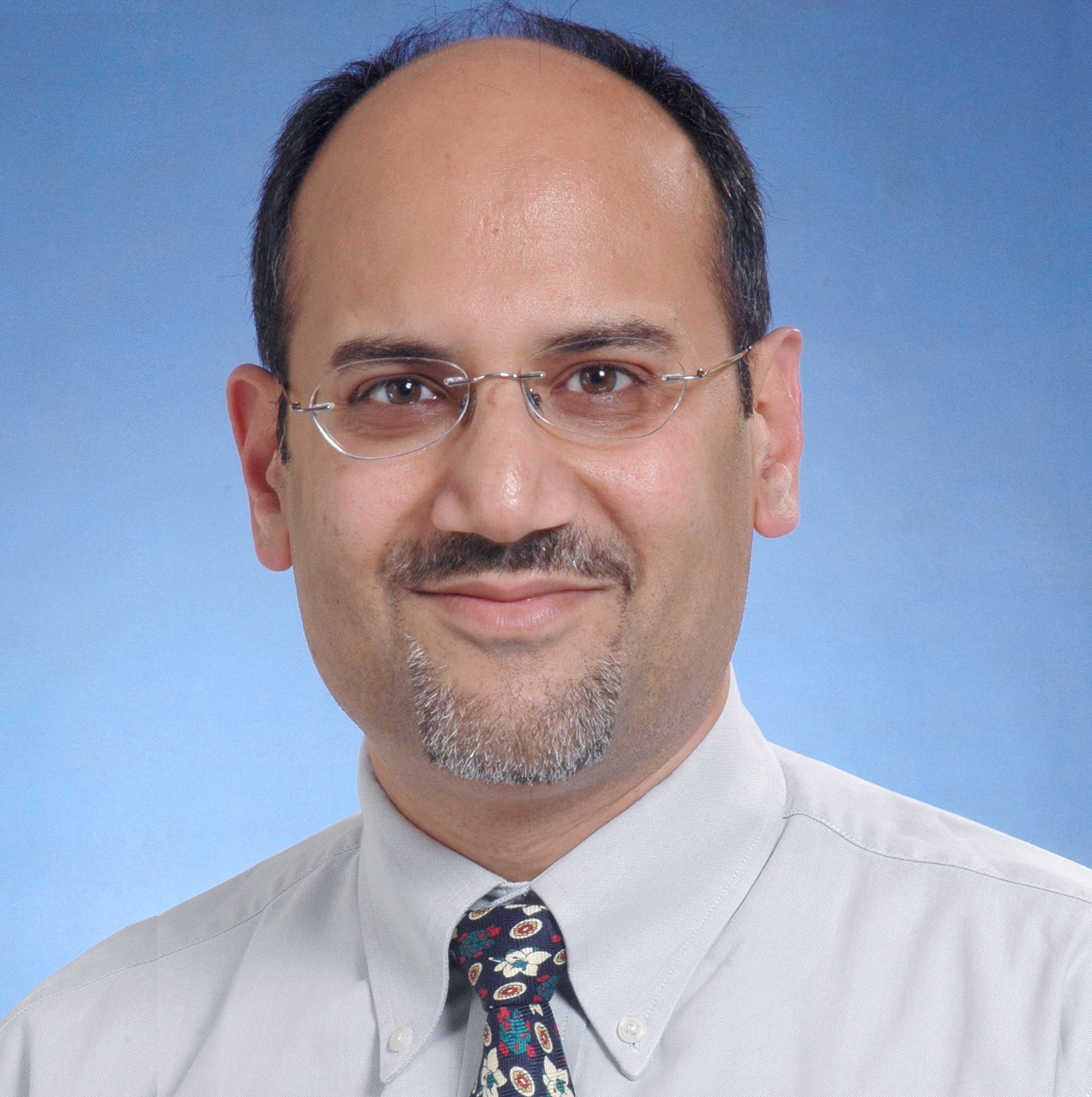 Jay Kapadia
Managing Director
As our Chairman and my father, Mr. Ajit Kapadia, approached the end of his employment career in 2003, we deliberated on the idea of venturing into the Engineering Services & Specialty Supplies business. Our constant observation was that the mid-sized projects do not have ready access to systematic and reliable engineering solutions. With the vision of providing Solutions of Excellence to the domestic and international mid-sector industries, we took the plunge into the entrepreneurship in early 2004.
From our early years in the form of a partnership and subsequently ensuing on our own, Quanta has grown on a few simple rules: Deliver industry-leading quality solutions with innovation and ownership. Leveraging our process engineering strength, we continually innovate and translate business ideas into efficient and profitable realities. We take great pride in owning up to the clients' needs and expectations to keep the project delivery model flexible yet timely. And, we do this consistently from concept to completion for project after project.
Today, as we forge ahead, I thank all members of the Quanta family as well as all our customers for their invaluable and enduring contribution in shaping the Company to its present and their continued role as we build new paths ahead as a best Chemical Engineering Company!
DISCOVER ENGINEERING SOLUTIONS WITH US
OUR CLIENTS
We provide "Solutions of Excellence" to all our clientele. Hence, providing a one-stop personalized solution from concept-to- competition design, engineering services and modular plant supplies.
Offering the state-of-art engineering services with an experienced team of professionals.